Part II – Values
Our Values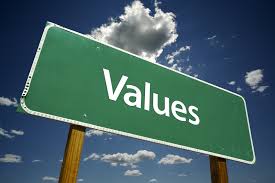 In our previous post, we introduced you to ruzuku's story and name.
Now we'd like to share the the values that motivate us and guide our work.
Our mission is to support passionate, independent experts who want to create their own online programs and learning communities. Specifically, we try to help experts to…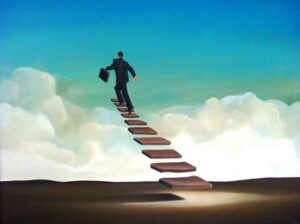 Live their dreams and grow their own businesses. We've tried to create a platform that allows you to share your expertise with as many people as possible. By removing the friction of setting up and maintaining technology, we hope to unlock the expertise of thousands of authors, speakers, coaches, and bloggers who can share their unique perspectives through online courses. In talking with our customers, we've learned how hungry experts are to help MORE people and make a bigger impact on the world. We're determined to make those dreams possible.
Structure engaging and effective online courses. It's easy to put content online. But it's hard to create courses that are easy to navigate, that students enjoy participating in, and that support engaged, active learning. With our background in user experience design and online learning, we've focused on creating an environment that supports engaged and social learning.
Create positive changes in the lives of students. The internet has become an incredibly efficient content delivery platform. But one of the disappointing side effects is there's now a vast number of "courses" and "information products" that just overwhelm people with information — and fail to actually help them learn deeply, or make positive changes in their lives or work. Our mission is to help people build online programs that do more: that lead to real results. For example, we want to see people who participate in Jen Louden's TeachNow program become better teachers, and launch their own successful workshops, retreats, and online programs.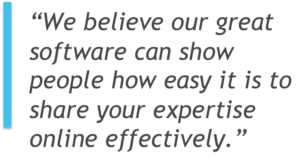 So how do we put these values into practice?
We challenge ourselves to create software that is easy to use, that fits the way our customers think and work, and helps them achieve their goals — a platform that people just love using. Over the past couple of years, we've conducted over a hundred usability tests and interviews with real customers, and released three successively improved designs for ruzuku's main user interface.
We research and share information about creating effective and enaging online courses — including guest webinars with successful course creators, free courses on course design and marketing, and Q&A calls.
Get started with a free step by step guide to creating your first online course!
Picture Credits:
http://www.corporatecomplianceinsights.com/five-keys-to-success-through-values-centered-leadership/
http://marketing.blogs.ie.edu/archives/tag/pg